Team Bonding hosts a range of events throughout Melbourne! Our signature Amazing Race has 5 beautiful course locations to choose from: Melbourne City, Queen Victoria Gardens, Albert Park, Kings Domain, and Richmond. Be sure to check out the other events we have on offer in Melbourne too!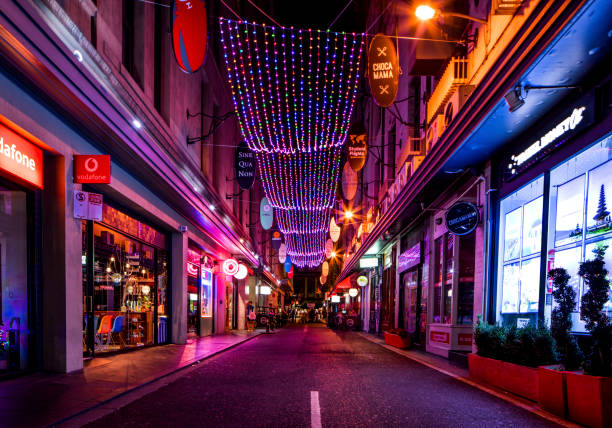 Melbourne City
Laneways, hidden eateries, coffee shops, street art. With something interesting around every corner, this Amazing Race course is a perfect method for discovering hidden intrigues of the CBD.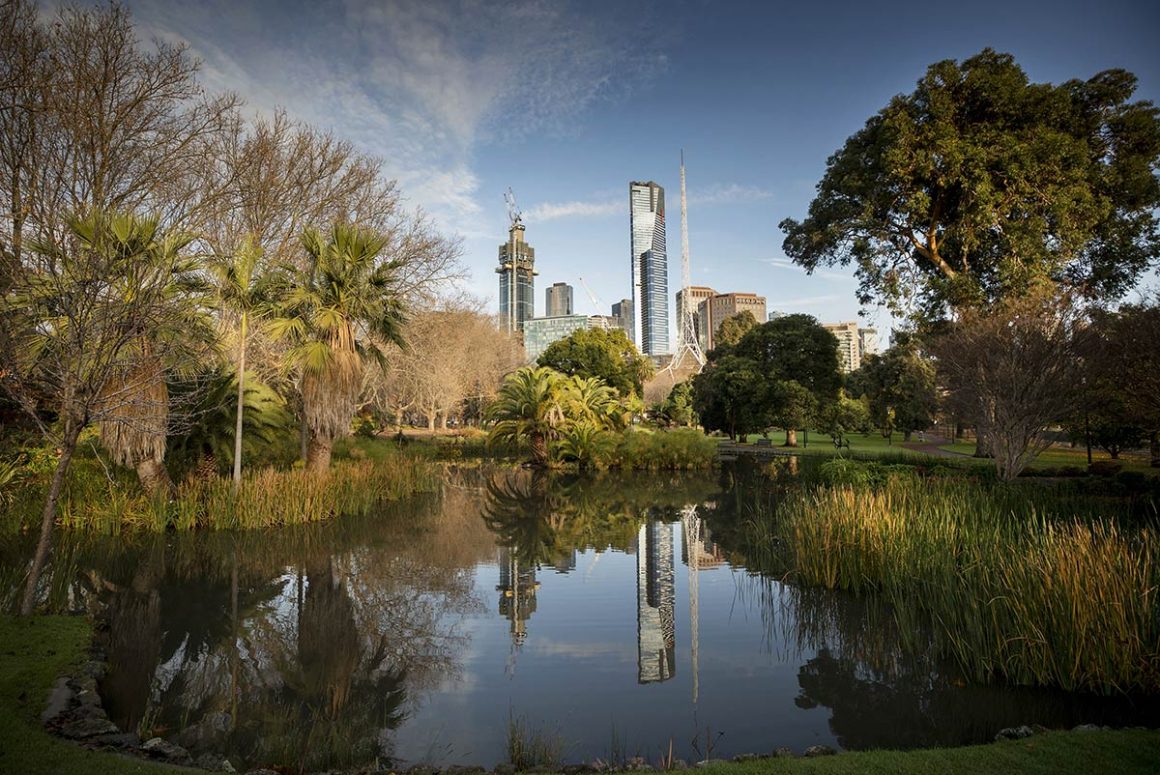 Queen Victoria Gardens
Bordered by the Yarra River, the Queen Victoria Gardens course will take you amongst some key Melbourne icons: the National Gallery, famous Canal Clock and the Ornamental Gardens.
Albert Park
4km South of the CBD and tucked next to Port Philip Bay, this course is a stunning city-meets-the-sea setting. Keep your eyes peeled for the iconic bathing boxes and maybe even spot some penguins.
Kings Domain
The spacious greenery, gardens and Shrine of Remembrance make Kings Domain a choice location for an Amazing Race.
Richmond
Richmond is just a stone's throw to the East of the CBD and North of the Yarra River. Richmond boasts an assortment of 19th century hotels that have been converted into popular bars. This course will weave you amidst the iconic avenues of Victoria St, Bridge Rd and Church St, to name a few.
Amazing Race is our classic, all-rounder event. Moreover, the races are designed to get all participates involved. Teams race through the course, cracking clues to each checkpoint and completing challenges. It suits small and large groups of all ages. It gets your group outdoors and is just the right amount of competition to make team building enjoyable
From children to CFOs and everyone in between, LEGO is a great uniter. Our LEGO Legends event combines creativity, competition, problem solving and time challenges to create the perfect indoor team building event. Challenges will incorporate aspects of design, communication, and planning.
This event is the ultimate indoor team building experience for groups large and small. It's the perfect balance of logic, speed, general knowledge, innovation, and communication. This is a diverse event, with games base on popular TV game shows – it's certain to contain something for everybody to enjoy!
Whilst not everyone wants to be a sports star, everyone does want to be the champion of Team Bonding's Mini Olympics! This event is Jam-packed with high-energy, outdoor activities. Familiar activities are given a twist to create a fast-paced, dynamic event – perfect for groups that are keen to let off steam outdoors.
Located just 5km from the heart of the Melbourne CBD in Port Melbourne, we have a creative space offering a huge variety of workshops.
The aim is to bring creation back into everyday life, increasing productivity, creativity and improving organisational culture.  
Team Bonding has partnered up with Peter Vadiveloo a Melbourne-based musician that has been running drumming workshops for over 20 years to bring you an enthusiastic, and exhilarating group Drumming Event.  This is a purely co-operative and collaborative team building event.  
Whether you have a corporate function, awards night, end of financial year party, birthday celebration or something else, our magicians have the personality, presence and dazzling array of skills to captivate and engage your guests like no other live entertainment. 
Ceramic Slip Casting Workshops
We have teamed up with a great Design studio that offers a unique team building experience with their ceramic slip casting workshop. Slip casting is ceramic forming technique in which liquid clay is poured into plaster moulds, allowing for the formation of complex and unique ceramic pieces.