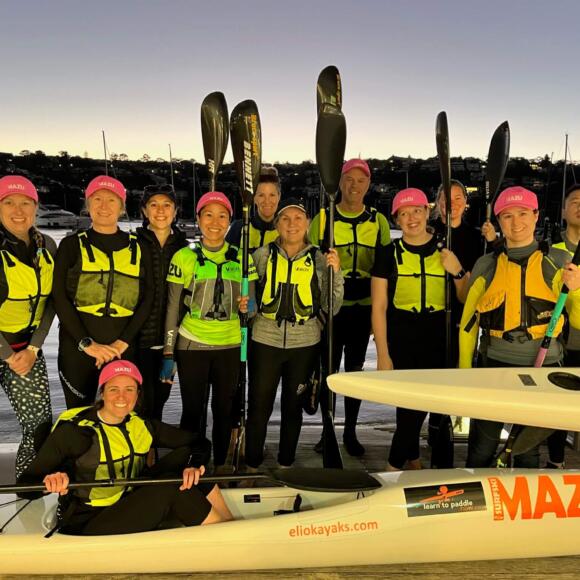 Discover the ultimate team-building experience in Sydney with surf ski paddling adventures at Team Bonding.
Immerse your team in a blend of creativity and camaraderie with our unique watercolour painting and trivia team-building experiences.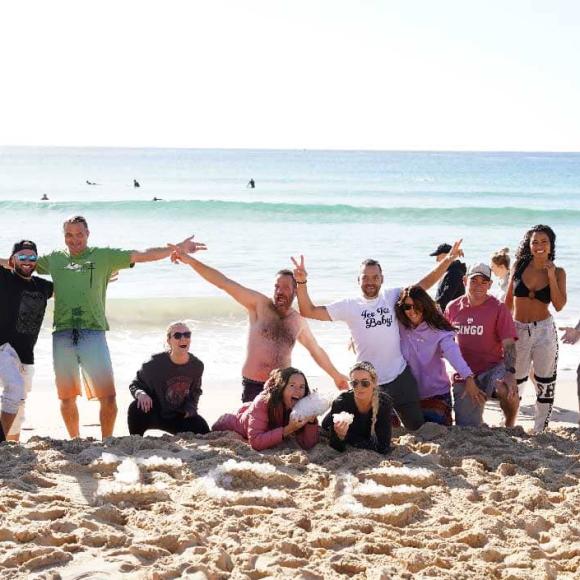 Immerse your team in an amazing experience with Ice-Ice Baby's ice bath and breathwork sessions at Team Bonding.
Team Bonding is renowned for creating and managing fun, unique and customised team building events. We facilitate rewarding and laughter filled activities for corporate and private groups across Australia.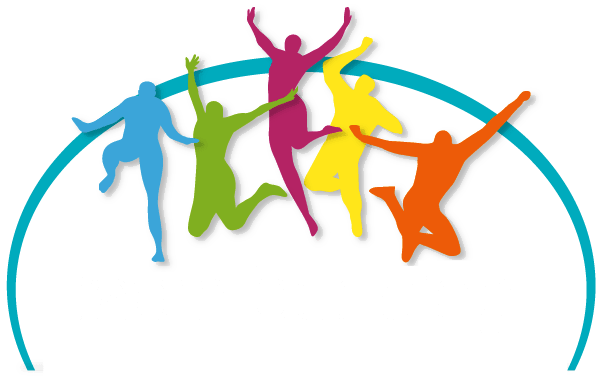 1300 GO TEAM (1300 468 326)
© TEAM BONDING 2021 / All Rights Reserved. Designed by IT Company
We use cookies on our website to give you the most relevant experience by remembering your preferences and repeat visits. By clicking "Accept All", you consent to the use of ALL the cookies. However, you may visit "Cookie Settings" to provide a controlled consent.
Privacy Overview
This website uses cookies to improve your experience while you navigate through the website. Out of these, the cookies that are categorized as necessary are stored on your browser as they are essential for the working of basic functionalities of the website. We also use third-party cookies that help us analyze and understand how you use this website. These cookies will be stored in your browser only with your consent. You also have the option to opt-out of these cookies. But opting out of some of these cookies may affect your browsing experience.