Posts
Beach Survivor is a challenge based, fully hosted team competition - complete with tribal council! Does your tribe have what it takes to outlast, outplay & outwit the other tribes?
Friends & Teammates that create together, stay together! It is so important to stay connected with our friends and work teammates. Why not create a masterpiece whilst enjoying a wine or two.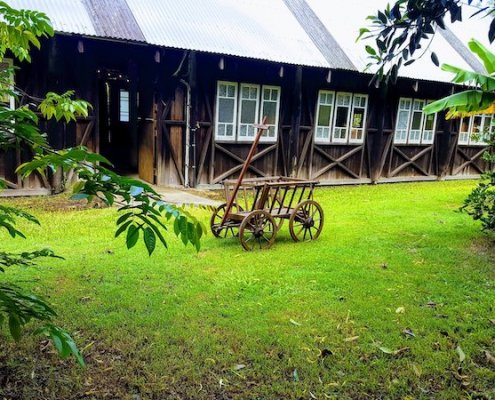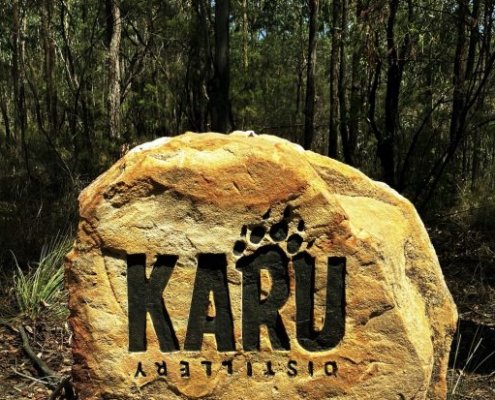 Do you love the great outdoors, experiencing some local favourite produce and also getting involved in some competitive team fun? Then this is a great experience for you and your team to get amongst nature, and the great outdoors right on…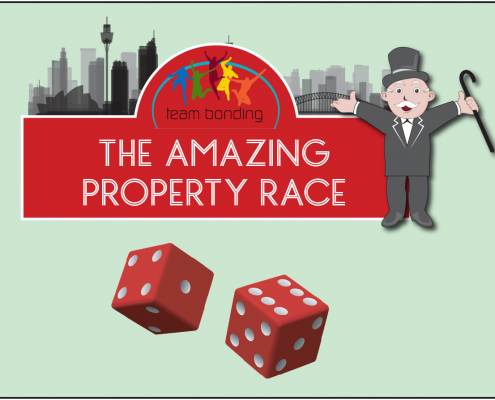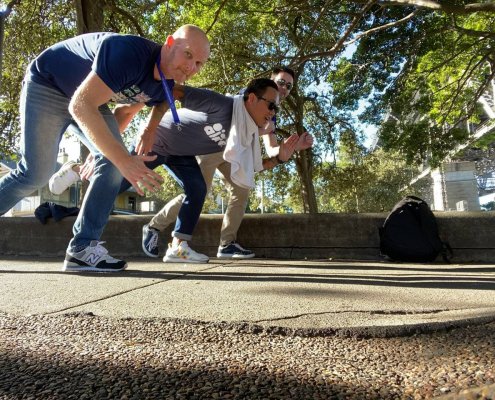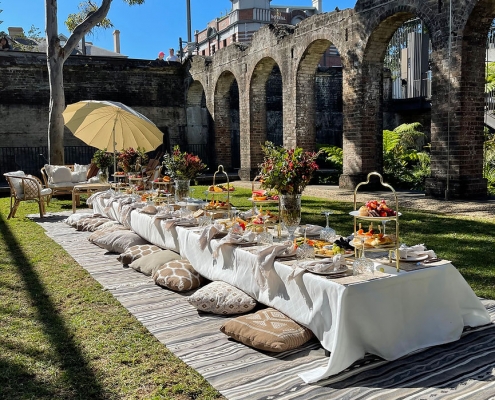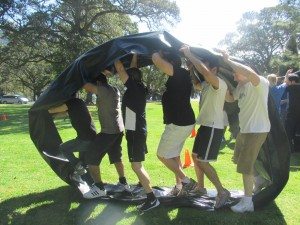 The Mini Olympics is basically run like a sports carnival / Olympics games. Teams compete for points at 3-4 main stations; the track events, the field events & the Cheer squad or circus skills. During the event your teams rotate around all…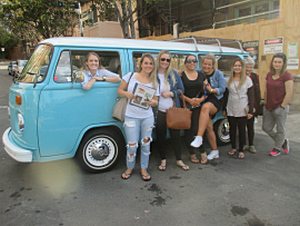 This is a marriage of our super fun scavenger activity with a retro car rally – all conducted in the great comfort and style of beautifully maintained Vintage Kombi Vans.