Posted in: Amazing Race, Fun Team Events, Sydney Team Events, Team Building Activities
Creativity is the new currency. As consumer appetite for new technology and innovation grows, the challenge rests upon the shoulders of businesses to find new ways to adapt to these changes. And these changes are no longer confined to Silicon Valley. The challenge to find new ways of doing things has spread all over cities like Tokyo, New York and Sydney. Teambuilding is an ideal activity to foster creativity among leaders and the workforce.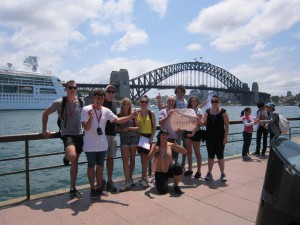 Henry Ford is widely acknowledged for inventing the automobile and the assembly line.